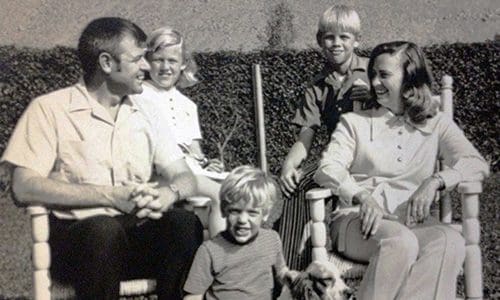 Past
Every  guest has a story of their own. We want to hear

your journey.
Present
We understand the changes in your life. We are here to care for

You.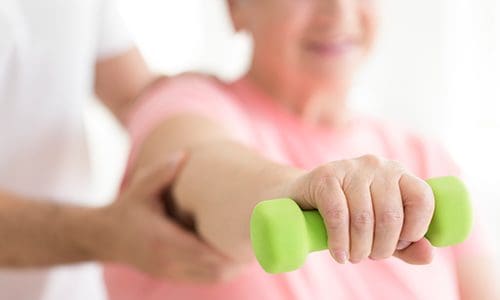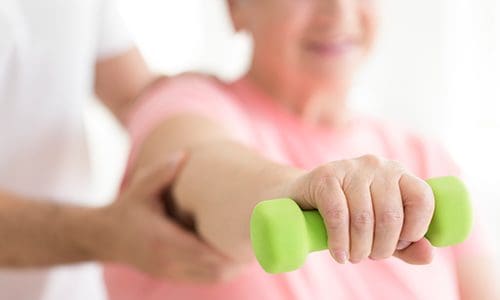 Present


We understand the changes in your life. We are here to care for

You.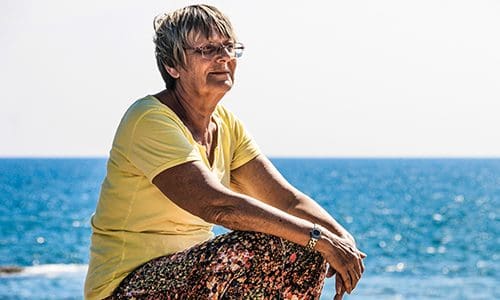 Future
Our goal is to get you back on your feet…


Back to being

You.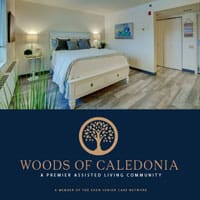 Download a brochure
To download a brochure, please click on the button below.
Encompass Memory Care Program

Woods of Caledonia is happy to introduce the Encompass program to residents in needing memory care . Our community is specifically designed to create a safe and stimulating environment for those living with dementia. Through the Encompass program, residents maintain a sense of purpose, belonging, and quality of life. Our trained dementia professionals share the same priority as you: providing the best possible care for your loved one. 
To Learn more, download our brochure below. 
Download Brochure Here
Real Words of Recovery
Resident Testimonials
The employees take wonderful care of my wife. The medical staff is newer but rounding into shape nicely. The activities coordinator is always trying to engage the residents which can be tricky in these trying times of social distancing. I do really feel like I have added a family to my life here!
My mother has been a resident of The Woods of Caledonia for over a year now. I can tell you without any hesitation that she is in safe hands. She is treated with respect and the staff is always very nice to her. She has flourished and is doing great. I am so thankful to Ryan for maintaining such a positive, clean, and healthy environment for my mom to reside in. Front desk staff, nursing staff, kitchen staff- I appreciate all that you do to make a difference in my mom's life.
About Us
The Woods of Caledonia
The Woods of Caledonia is an industry leading assisted living community in the heart of Racine, WI. Our campus allows each resident to enjoy life to the fullest with the peace of mind that our care team is always there to support them when needed. We cultivate a culture and home-like environment to attract the best healthcare professionals and caregivers to ensure that each resident is treated like family.
Get in touch!
We Can't Wait to meet you.
5737 Erie St. Racine, WI 53402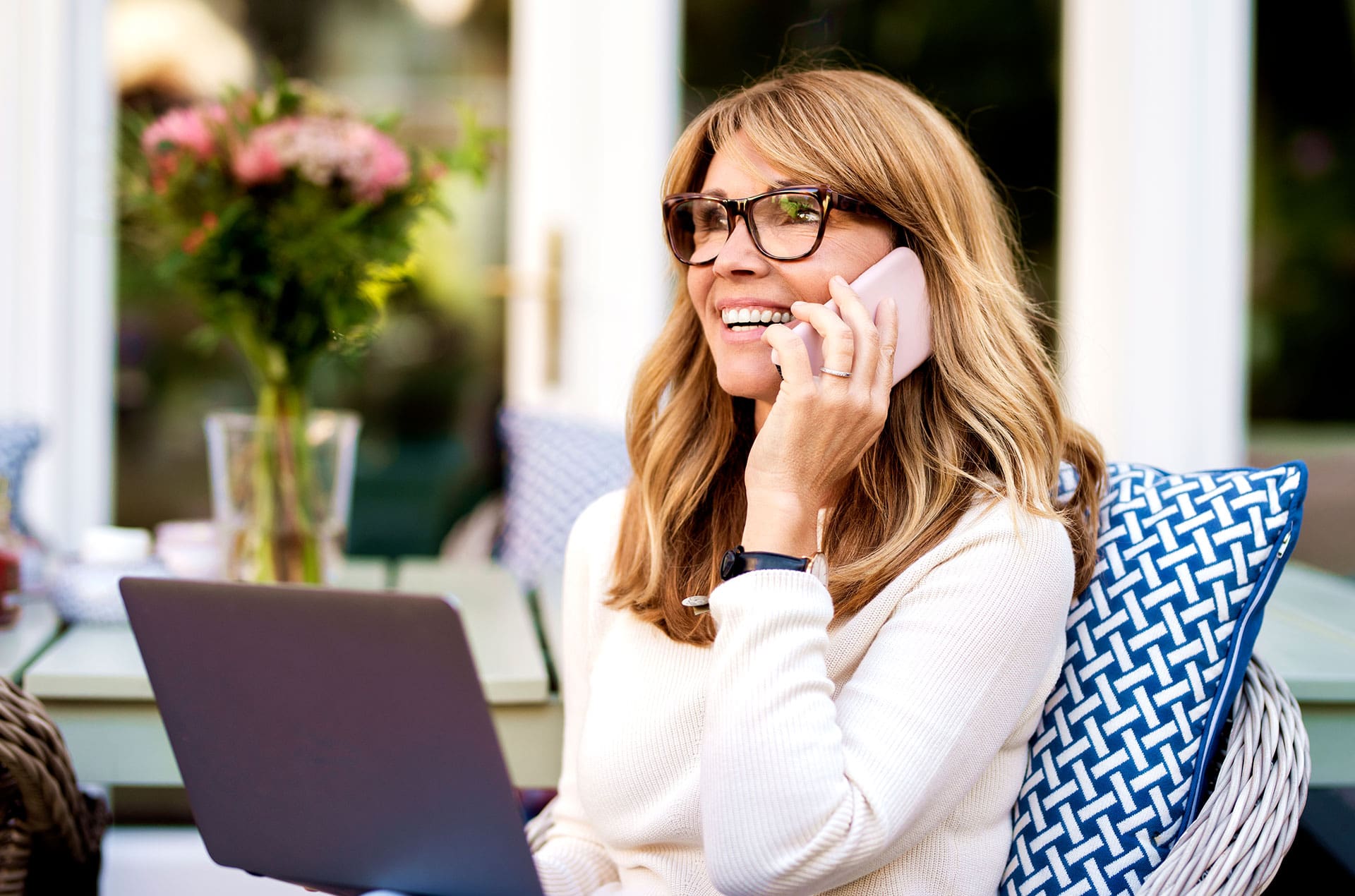 Woods of Caledonia
5737 Erie St
Racine, WI 53402